Listing With Blum Real Estate
Choosing the right estate agent to sell your home is one of the most important decisions you'll ever make.
It can be the difference between your home sitting on the market for months or selling quickly, for more money. Your home is a very personal, significant, and financially valuable asset, and it can be an incredibly complicated process to sell it, especially in today's challenging market.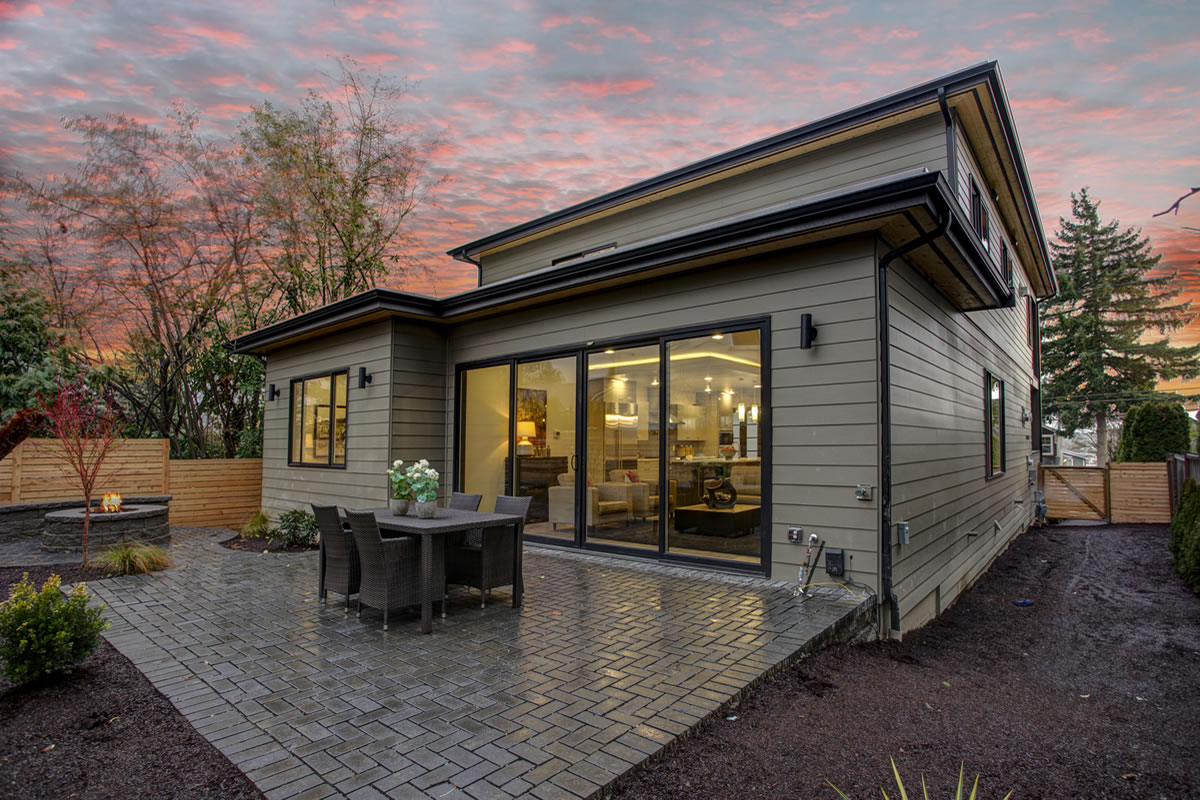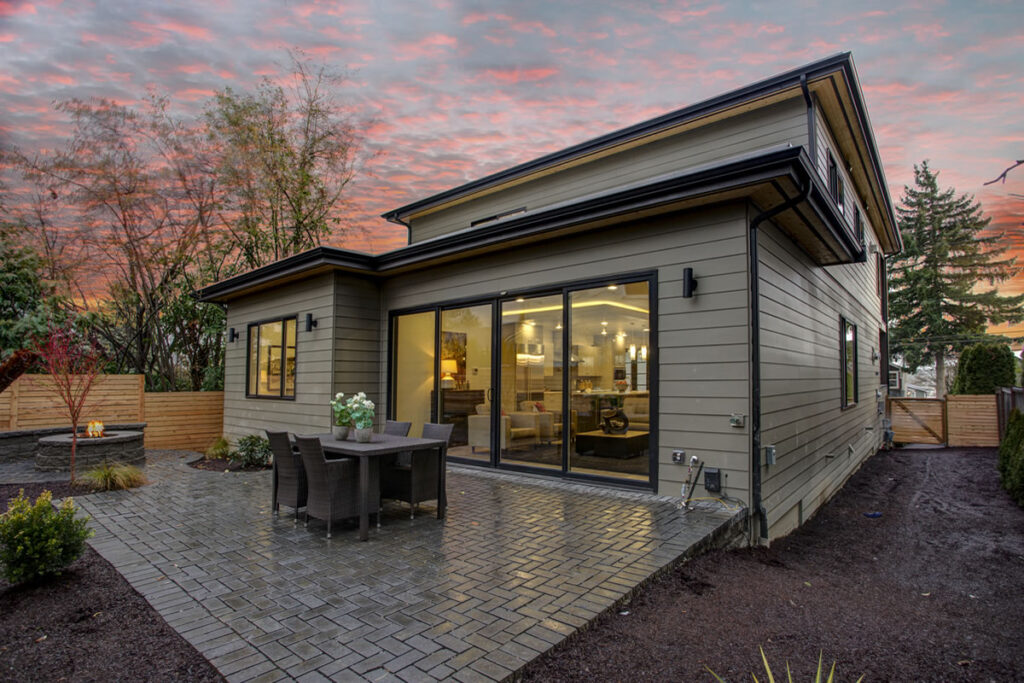 The guidance you receive can make a tremendous difference in the navigation of the pitfalls of a transaction and can end up saving you thousands of dollars.
The services we provide, from marketing and advertising, staging consultation and services, photography, internet exposure, videography, timing and graphic presentation, appraisal and inspection negotiation, agent collaboration, pricing, escrow management and numerous other details truly determine the difference between costly missteps and failure and a sale that sets you up for financial success.
Blum Real Estate is a full-service boutique brokerage that takes pride in the relationships they build with their clients and the community. As principal broker, Troy Blum and his team are experienced and have a proven track record of success, in not just selling homes, but in achieving beneficial financial results for their clients.
If you are ready to discuss the sale of your home, please give us a call at 503-485-1900 or click the button below to schedule your free home valuation.