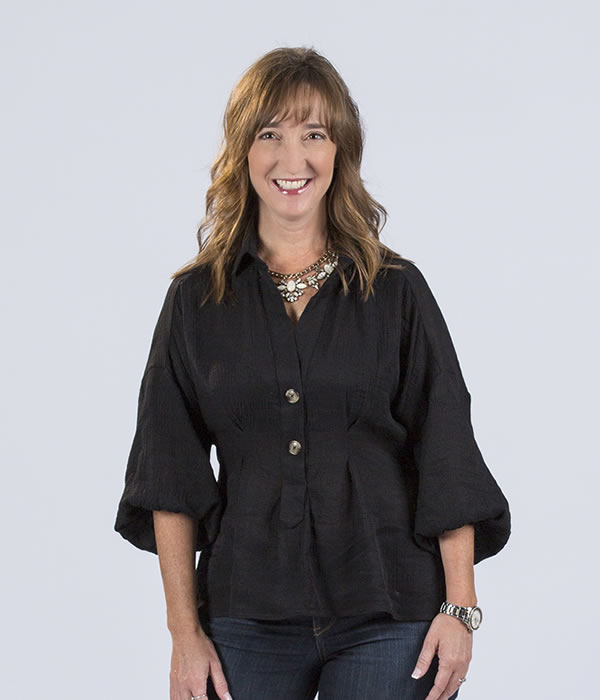 Marketing Coordinator
Licensed in the State of Oregon
With a degree in communications and a background of experience in marketing and small business management, Lynelle joined the Blum Real Estate team in 2018 and was given many hats to wear. From staging consultation and marketing strategy to special projects and working with our local charities and community, Lynelle is excited to be a part of strong and dynamic team that provides unmatched service for homeowners and those seeking to own property throughout Oregon.
In her free time, Lynelle loves to entertain and spend time with family and friends. Cooking for those she loves is always a joy and she loves to try out new recipes. She also loves her Ducks and as a family they try to attend every home football game at Autzen Stadium. She also feels another fun part of living in the Valley is being able to enjoy the many beautiful wineries by visiting and tasting the local NW wines.
Troy and Lynelle also enjoy travelling whenever they can and have been to the Caribbean, Mexico, Hawaii, Europe and the Mediterranean. The Mediterranean was a definite favorite as they enjoyed wine tasting in France and the relaxed atmosphere of lingering around a good meal in Italy. They recently purchased a home at Eagle Crest in Central Oregon and spend much of their time over there enjoying all the High Desert has to offer.
Lynelle is thrilled to be a part of the team at Blum Real Estate and truly enjoys meeting and working with the clients and providing the best possible experience in buying or selling a home.