Get the Straight Facts About What Can Make or Break the Sale of Your Home. Choose a Top Realtor.
Selling your home is one of the most important decisions you will make in your life. As a top Salem area real estate company with years of experience and a proven track record, it is our job to guide you through this complicated process, from beginning to end. We want you to get the maximum value for your home, within YOUR time frame.
Below you'll find just a few examples of how Blum Real Estate will go above and beyond to sell your home.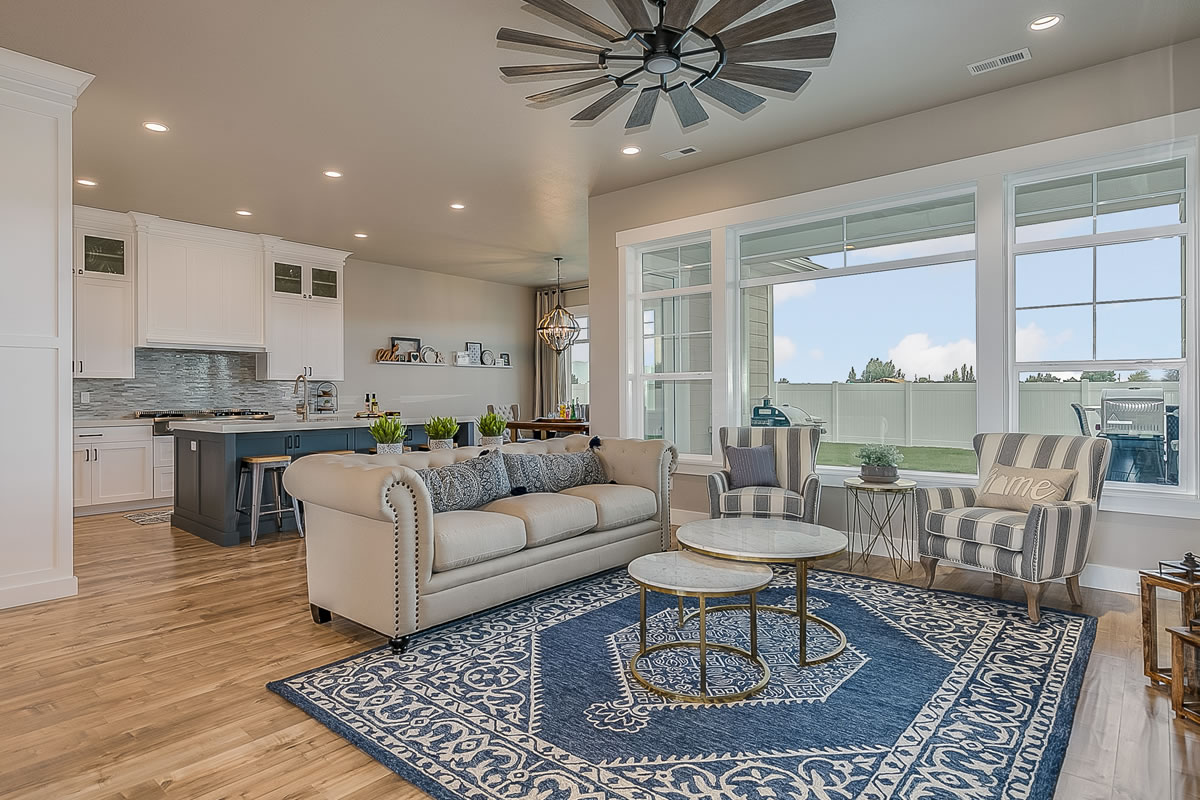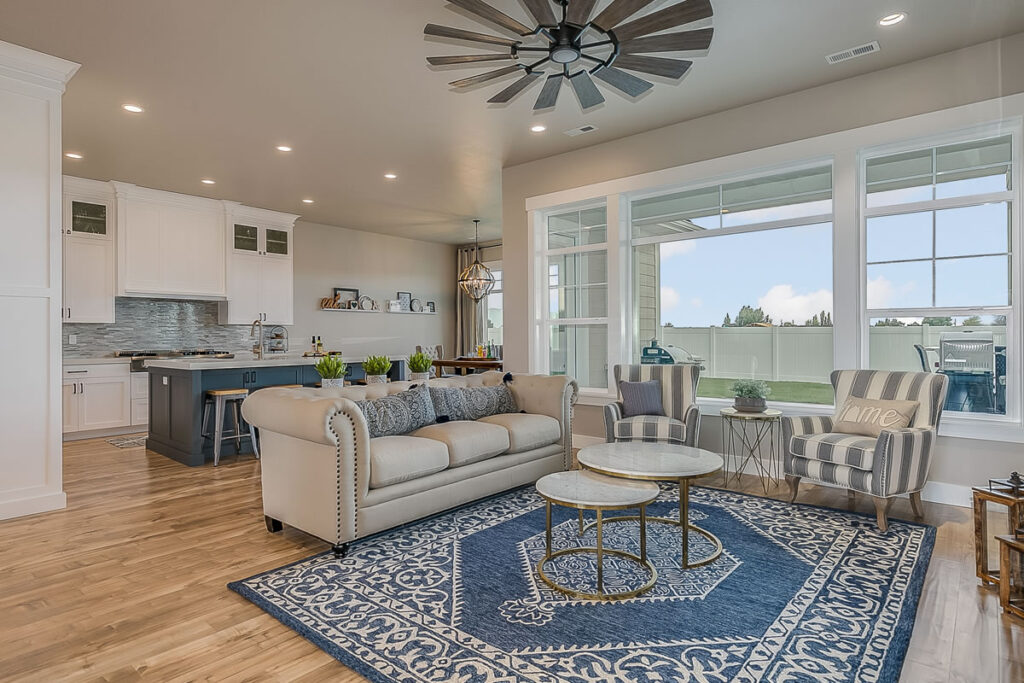 Free In-Home Presentation
Request a Free Presentation On How We Will Market and Sell Your Home.
A Listing Presentation is a formal presentation that a Realtor makes to prospective home sellers, to earn their trust and business. On a listing presentation, we will walk through your home together, considering the positives and negatives. We'll tell you exactly how we propose to sell your home for as much as the market will bear, and within your time frame. Not only will you learn where your home will be advertised – both in print and on the web – but you'll also find out how much your home is worth through a comparative market analysis (CMA).
We make listing presentations and prepare CMAs for prospective home sellers every day, and know exactly what will put a big SOLD sign in your front yard.
Free Market Update
Are you interested in the current trends of the market? We can help! Just let us know, and we'd be happy to supply you with a current update on the housing market.
What Did That Home Sell For?
Quickly Find Out What that Home Down the Street Sold For, for Free.
Are you considering selling your home? You are probably wondering what other homes in the area recently sold or are selling for…we can help! Let us supply you with a list of recently sold homes on your street or in your neighborhood, as well as homes similar to yours that are currently for sale. This service is entirely free, and without obligation. As a top Salem real estate company, this is part of the service that we provide to home sellers on a daily basis.
Selling Your Home By Yourself
There's More to Selling Your Home than a "For Sale" Sign In Your Front Yard: Beware.
Selling your home is one of the most important financial transactions you will make in your life. Don't take risks. If you're selling your property on your own, make sure you are really ready to handle all that comes with it before pounding that sign into your front yard. Errors can be extremely costly. Almost all homes are sold using a Realtor, and, as top real estate professionals, it is our job to help you negotiate with all those buyers who want something for nothing. On top of that, we'll work to prepare your home for sale, market it locally and nationally, and guide you through the complex paperwork and pitfalls of escrow and closing.
If you must sell your own home, at least let us give you a sense of its true market value. We can do a quick comparative market analysis and let you know what we feel it is worth. This is free, with no strings attached.