Our Team Does Things Differently
The Blum Team is unique in that we work as a group on each transaction to give our clients highly specialized service in each aspect of the process. You will interact with multiple members of the team from the initial listing to marketing to escrow management. We don't believe it is in the best interest of our clients for one team member to wear multiple hats. We have multiple team members who are highly trained and skilled in their respective field and who wears the RIGHT HAT for the job at hand.
Your Team Listing Agent will be the team leader and position your home for a successful sale. They specialize in…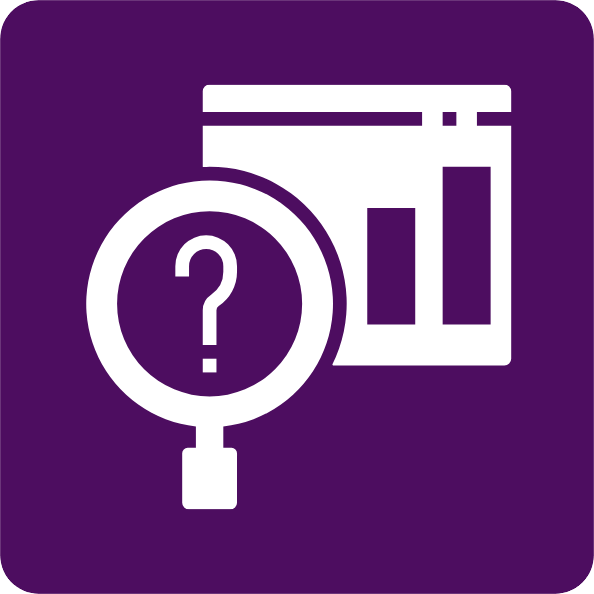 Market conditions and trends
Dynamic pricing based on the market, home amenities & condition, neighborhood, demand, etc.
Listing strategies
Preparing the home for sale
Lending programs, 1031 exchanges, tax implications, family trust sales, probate estates, military relocation, senior considerations
Our Marketing Coordinator is the expert in getting your home seen & shown.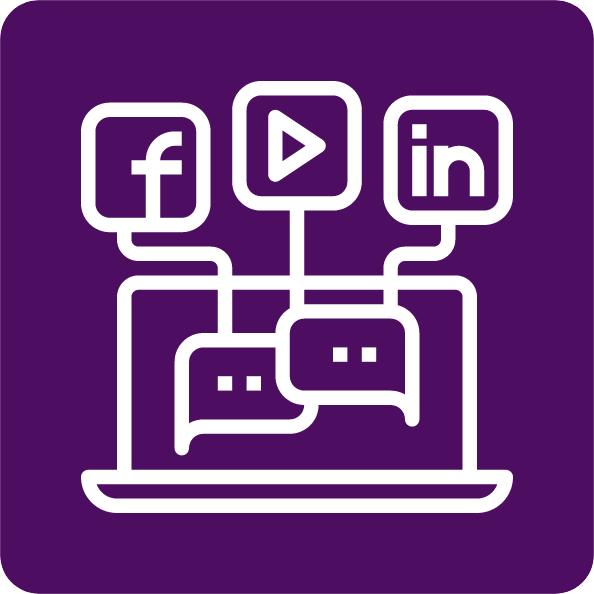 Preparing the home for sale through our staging consultations
Photography & videography
Marketing techniques & copywriting
Social Media positioning
Digital Marketing (websites, MLS systems, Google)
Agent marketing & networking
Showing follow-up
Lead management & follow-up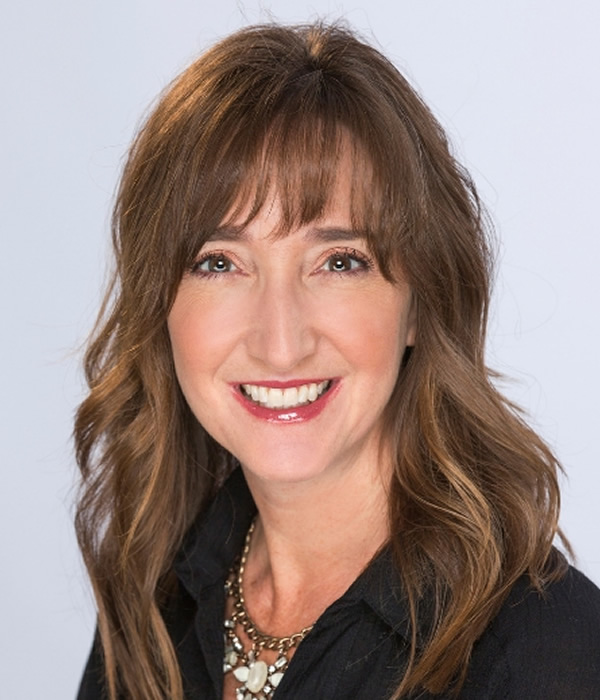 Our Transaction Coordinator is there for you from the time you receive an offer through closing.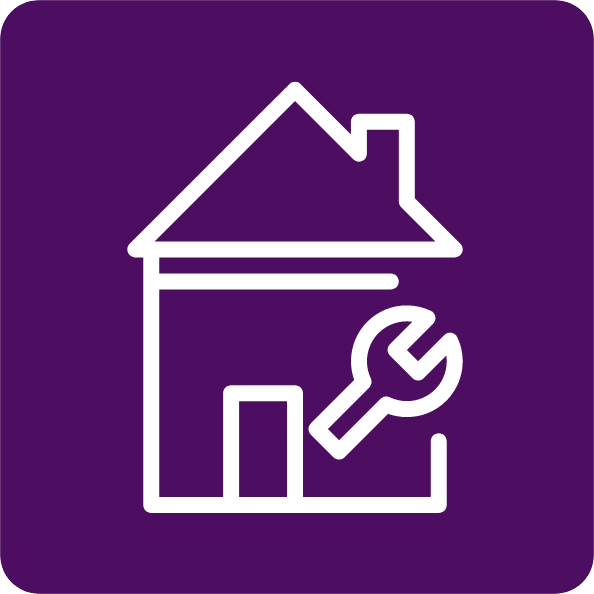 Offer negotiation
Contract details
Contract timeline management
Inspection and repair management
Appraisals
Real estate laws, requirements and fiduciary duties
City and HOA regulations
Title issues
Closings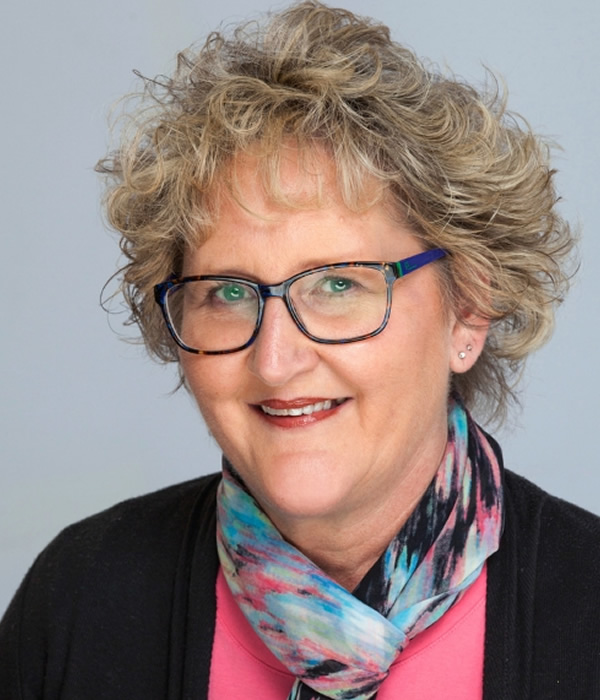 Your Buyer's Agent will represent you when you are looking to purchase a home. They are highly trained in…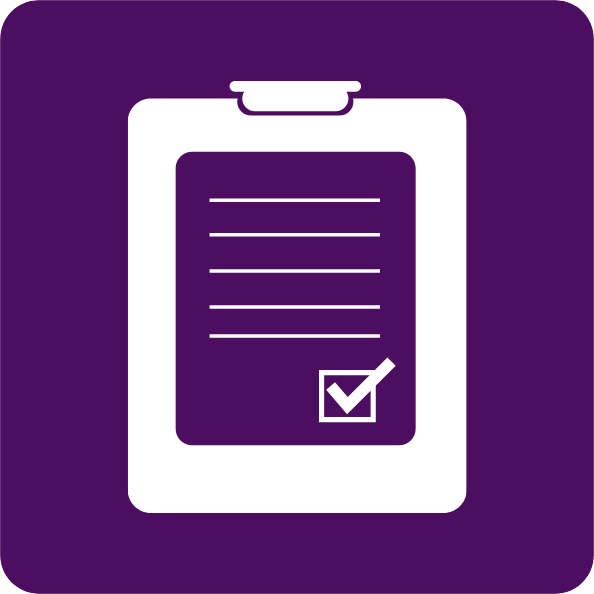 Market conditions and trends
MLS systems and home search software
Neighborhoods, schools, transportation and city amenities
City/HOA laws and ordinances that may affect your purchase
Writing/negotiating offers
Recommendations for possible repairs, inspections the home may require
Lending programs