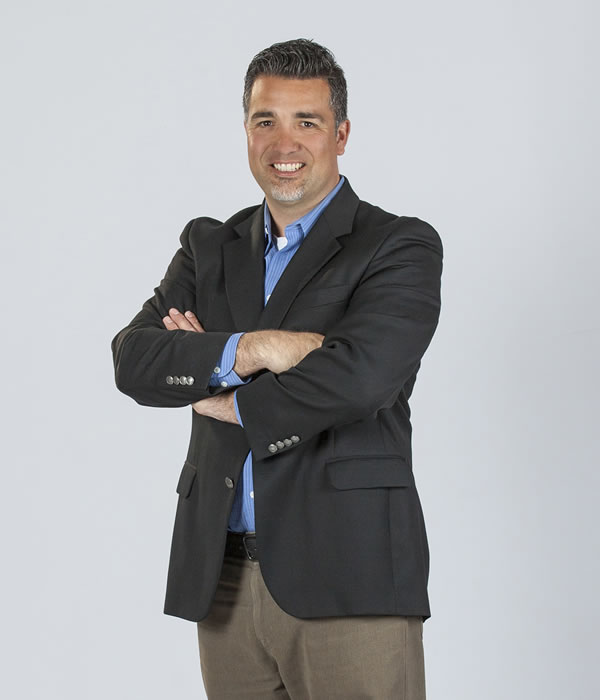 Broker
Licensed in the State of Oregon
Benje Orozco has made the Willamette Valley his home since 1995.
Licensed in 2001 and with the Blum Team since 2006, Benje has market knowledge and expertise that serves his customer's needs well. Having grown up in a bi-lingual/bi-cultural home, Benje has been able to use his linguistic and cultural skills to serve the diverse community of the Willamette Valley in many facets of his professional and humanitarian endeavors.
Benje was born in Portland, but raised in Guadalajara, Mexico (Dad is from Guadalajara, Mom is from Toledo, Ohio). When Benje was a sophomore in high school, his family relocated back to the Pacific Northwest. His lifelong passion for soccer brought him to Salem in 1995, and in 1996 Benje married his wife Michelle. Together they are raising six beautiful, active children. Benje is passionate about the community he lives in and has served on the board of directors for both the Salem Area Chamber of Commerce and the Salem Leadership Foundation. Past community service includes serving on committees for Capital FC Timbers, Chamber Latino Network, Friends of Pimpollo, and the Salem Association of Realtors.
Benje's attention to detail, excellent client service, and market knowledge make him a valuable asset to the Blum Team. Backed by a team of enthusiastic professionals, you can trust your real estate needs to Benje and his straight forward approach.