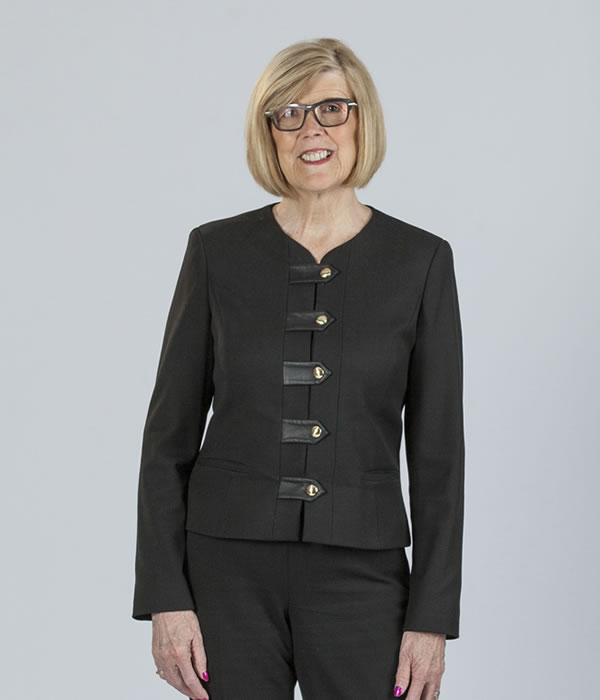 Principal Broker
Licensed in the State of Oregon
If you've lived in the Willamette Valley for any length of time, it is likely that you have heard of Gladys Blum.
As one of Oregon's top Real Estate Brokers for over fourty years, Gladys has literally helped thousands with the "American Dream" of owning a home.
Though she keeps extremely busy with work, Gladys will be the first to acknowledge that her family is number one. Being married with three sons and 8 grandchildren, and 8 great grandchildren keeps her active and happy on the home front. She also has a heart for this community. She serves at her church and on many local boards including the Salem Leadership Foundation, Family Building Blocks, Marion County Commission for Family and Children, and Leadership Youth to name just a few.
Throughout her Real Estate career, Gladys has experienced the highest level of success with recognition reaching national attention. This success did not come by luck or accident – She has earned it one person at a time and her passion to help people has been a trademark that she has become known and respected for throughout the community.
Early on, Gladys decided to develop a team of highly experienced and enthusiastic professionals to help take that superior service that she so routinely offered to the next level. Her belief was that teamwork would provide the ultimate in strength and service. Thus the Blum Team was started in the early 90's. From that moment forward, Gladys and her team has been committed to providing the highest level of real estate services to their clients.
So whether you're buying or selling, the very moment you meet with Gladys or one of the outstanding Blum Team members, you will know that you made the right choice of Realtors!
Please give Gladys or the Team a call or email today and let us know how we may be of assistance to you.