The Most Trusted Name in Real Estate
Whether you are looking to buy or sell your home, it is vital to partner with a trusted team.
For years, Blum Real Estate has been among premier realtors in Salem, OR, providing our clients with detail-oriented service and a unique approach to real estate. We know Salem and the surrounding areas extremely well because our entire team is local, and we've been helping buyers and sellers in the real estate market for years. When you partner with Blum Real Estate, you're partnering with a group of talented, dependable, and enthusiastic real estate agents.
To get more information, don't hesitate to contact us today by calling (503) 485-1900.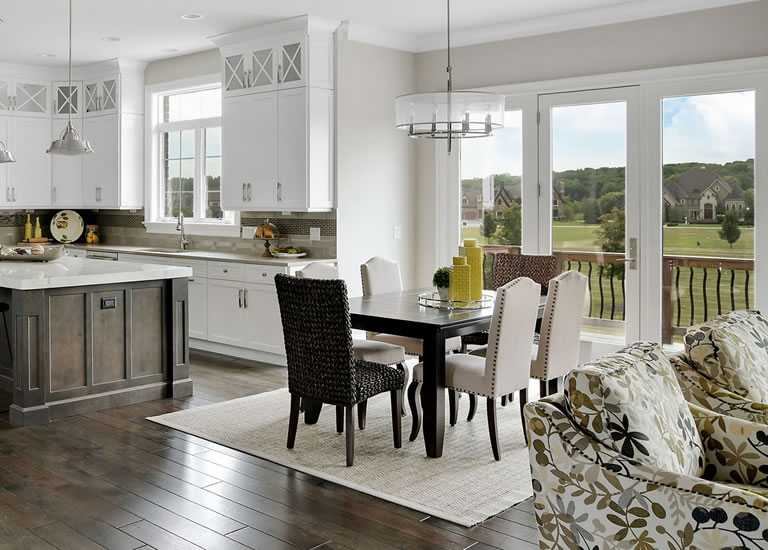 A Localized Approach with BIG Results
Blum Real Estate might not be the largest real estate company around, but our powerful network and proven track record speak for themselves. We've consistently set a high standard at every stage of the buying and selling process and we take immense pride in providing our clients with a high-class, individualized approach. From our management team to our brokers and support staff, each person in the Blum Real Estate family understands our company's vision and how to best serve our clients. With our relational sales approach, effective marketing campaigns, and expansive networking capabilities, no stone is left unturned at Blum Real Estate.
At Blum Real Estate, we help our clients buy and sell all types of property
While based in Salem, OR, Blum Real Estate covers much of the surrounding area, enabling our team to better serve you. We have clients across the region and can help with buying or selling property in:
Silverton
Albany
Keizer
Dallas
Stayton
Turner
Marion County
Aumsville
Lebanon
Monmouth
Aurora
We've been Salem, OR, locals for years and know the region well. If you're considering buying or selling anywhere in or around Marion County or searching for Oregon homes for sale, Blum Real Estate is the first phone call to make.
At Blum Real Estate, we like to say we are redefining service in the real estate market. That means our clients always come first. We will educate you on what needs to be done for a successful sale or purchase, so you go into every transaction with the right knowledge. There are many components to a successful real estate experience and you can count on us to be there every step of the process. With a proven track record, the right skill set, and years of experience, our fully licensed team has the expertise to guide you through a successful transaction. If you're serious about selling or buying a home or property, we're serious about getting the job done.
Are you starting the process of selling your home? Thinking of taking the next step toward buying your own property? Having a dedicated team at your side can make all the difference in the world, no matter what side of the table you're on. At Blum Real Estate, we've spent years cementing our name as trustworthy real estate agents in Salem and we can't wait to start working with you today.
Contact the real estate experts in Salem, OR, today.