A team will always outperform an individual!
The Blum Team agents are fully licensed and work together to sell your home utilizing the individual strengths of each member.
From our expert in-house marketing team, transaction management coordinator and skilled sales agents – our team will get the job done with a high level of expertise found nowhere else.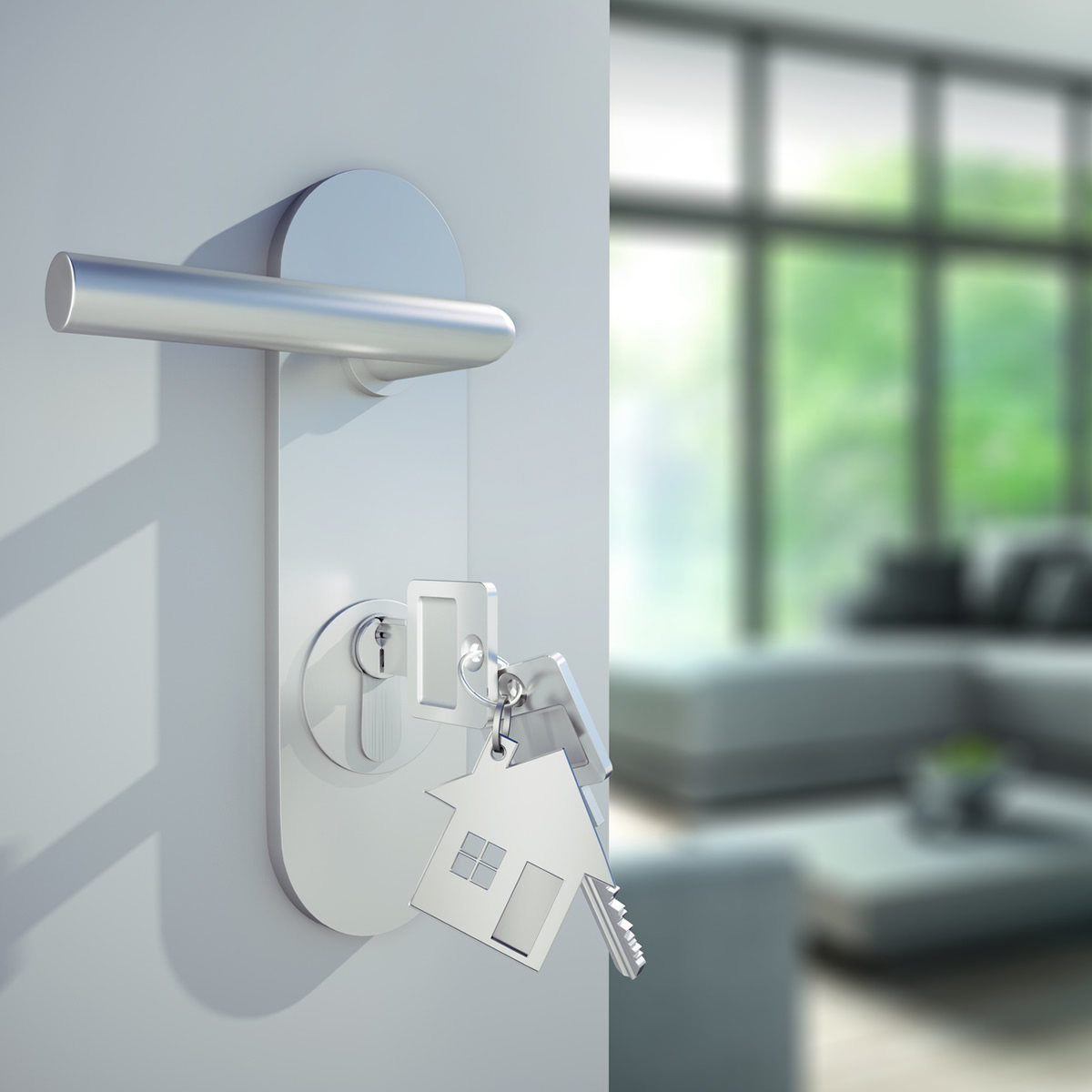 We work with a local staging company to provide you with a FREE consultation to prepare your home for sale. Their experience in prepping homes for photography and showings makes a huge difference in attracting online buyers and maximizing your profit.
Our photographer is one of the very best in the business. The new curb appeal is your online presence and we will make sure your home appeals to buyers through captivating photography and videography.
Video is a vital element of a good marketing strategy. Our photographer shoots exceptional, professional quality video walkthroughs that we upload on your MLS listings, as well as utilize online, on our YouTube channel and on social media.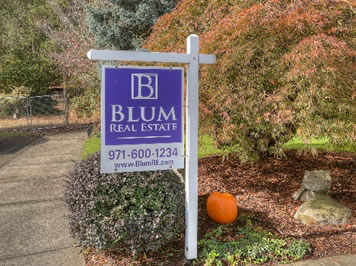 Our luxury yard sign and post will show your home is professionally represented. With our clean branding, nothing will detract from your home's curb appeal.
We have an extensive client base that has been in place for over 40 years. As it continues to grow, it expands to make a rich source for potential buyers, whom we connect with often.
Your home will be featured on our dynamic website – where we get over 300 visits per day. in addition, we currently have over 16,000 buyers registered on our feeder site: SearchSalemHomeListings.com.
To showcase your home, we'll create an online property site specific to your listing. This site will include a listing video and property guide to provide buyers the information they need about your home and the area.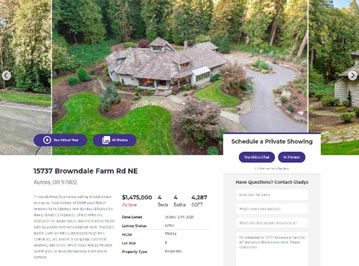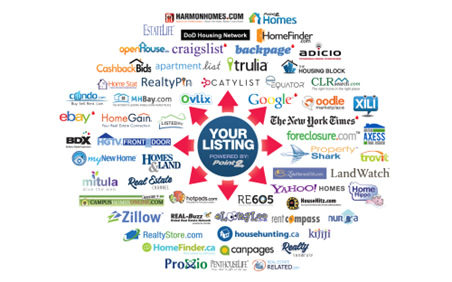 Your home will be listed through the List Hub network which feeds up to 900 different sites that list properties for sale. This includes top performing sites such as: » Homes.com » Zillow.com » Realtor.com » Redfin.com
We participate in the Willamette Valley Multiple Listing Service, the RMLS (Greater Portland area) and FLEX MLS (Central Oregon system) ensuring maximum exposure of your listing. No other company offers this level of service and coverage throughout the state of Oregon.
Social Media and Email Marketing
Clean, simple and direct emails that go out regularly from our office will feature your home in the best light to the active agents throughout the Willamette Valley. We want to keep your home top of mind among other agents.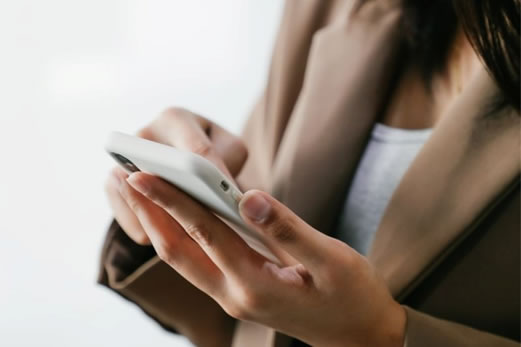 We understand the emotions as well as the ups and downs of selling a home. We'll connect often to update you on your listing's status, provide feedback from showings and to evaluate its progress. Our team is here for you every step of the way.