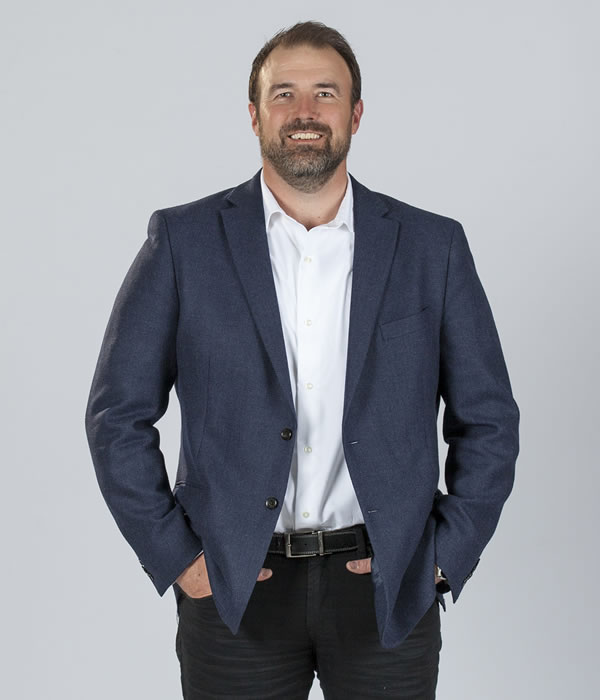 Principal Broker
Licensed in the State of Oregon
Licensed as a Principal Broker, Troy has been serving home buyers and sellers in Oregon since 1995.
Having been raised in the Willamette Valley and surrounded by real estate his entire life, Troy has a unique edge that has allowed him to be very successful with homeowners looking to sell, builders working large development projects, investors expanding or selling their portfolio or anyone looking to purchase a home. His relatable demeanor makes everyone feel at home and very comfortable making some of the toughest decisions in their lives. He has experienced the peaks and valleys of the ever changing real estate market; however, his passion for what he does has remained unchanged.
Though highly experienced in residential real estate sales in everything from first-time buyers to repeat sellers and buyers; from new construction to REO's; from HUD Properties to short sales; Troy also understand that successful real estate transactions are as much about people as anything else. That's why taking the time to be available, listening to the client's needs, negotiating on the client's behalf, and walking the client through the many steps towards closing, is what he does best.
Furthermore, because there is "strength in numbers", Troy and the entire Blum Team work tirelessly to provide Troy's clients an added benefit of having an entire group of highly experienced and enthusiastic professionals working for them. Year after year, the Blum Team has consistently been one of the most successful Real Estate Teams in Oregon. It is because of that commitment to excellence, that our team remains there.
We would love to go to work for you. Please feel free to give Troy a call or email today!