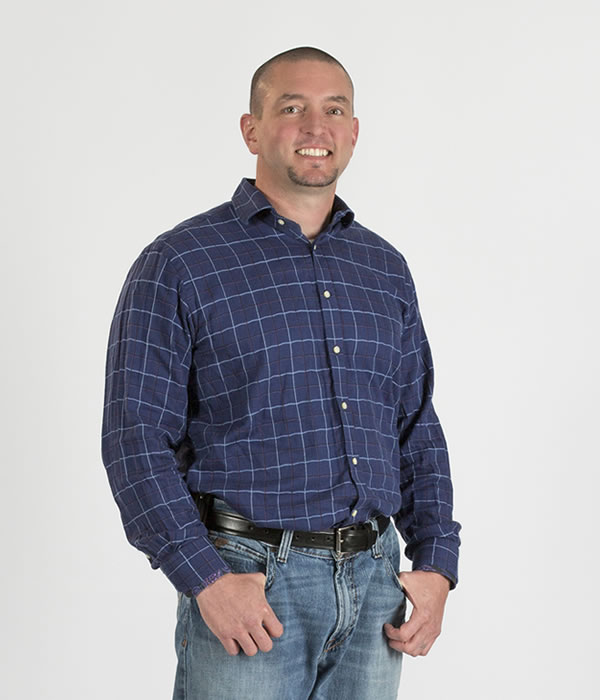 Broker
Licensed in the State of Oregon
Christian Lydon became a licensed broker and joined The Blum Team in 2019.
Having spent a majority of his life working in the construction industry with his father, Christian entered into real estate with a unique perspective. He has a unique niche as a broker, as he has been a builder in the past and has held several other jobs in the construction industry as well.
Christian grew up in the Willamette Valley and attended Gubser Elementary, Salem Academy, Whiteaker Middle School and graduated from McNary High School. While in school, he enjoyed playing sports like soccer, basketball, baseball and football.
Christian is able to utilize an extensive knowledge of construction experience to assist his clients through the buying or selling process. While growing up, he started cleaning up construction job sites for his dad. As a teenager, he worked at a lumberyard in Keizer. From there, he attended college at West Oregon State College (WOU now) as well as in Southern California at Point Loma Nazarene college. Eventually, he found himself working for his dad again in the construction field as a Field Hand where he learned from some great teachers like Terry Paulson, Mike Dalsoglio, Mike Lydon, and of course his dad Bill Lydon through their family business, Lydon Construction/Lydon Homes. After awhile, he found himself as a Site Supervisor, a whole new adventure. He has worked in several areas of construction such as flood repair, tub repair, manufacturing and installation of cabinetry, framing, remodel work, plumbing and electrical, and even landscaping to tile installs. He has also spent a few years in the oil fields of South Texas, where construction eventually found him as well. Easy to say that construction and housing runs in his blood.
Christian says that his best time is spent with his kids and being outdoors as much as possible. His kids are his true wealth and have made him realize how short life can be sometimes in how fast they've grown up.
What he enjoys most about his position as a broker is helping people find their new home and touring numerous homes as well. He looks at housing differently compared to other brokers because of his construction background; he has an ability to pick a home apart due to his years of walkthroughs and year-end warranties.
Christian thoroughly enjoys meeting new people and says he can get along with just about anybody, which is helpful through the sometimes stressful homebuilding or homebuying process.